We love charismatic brands and strong businesses
Grove Holdings is a privately held commercial enterprise, established to meet its members investment, philanthropic, and lifestyle needs.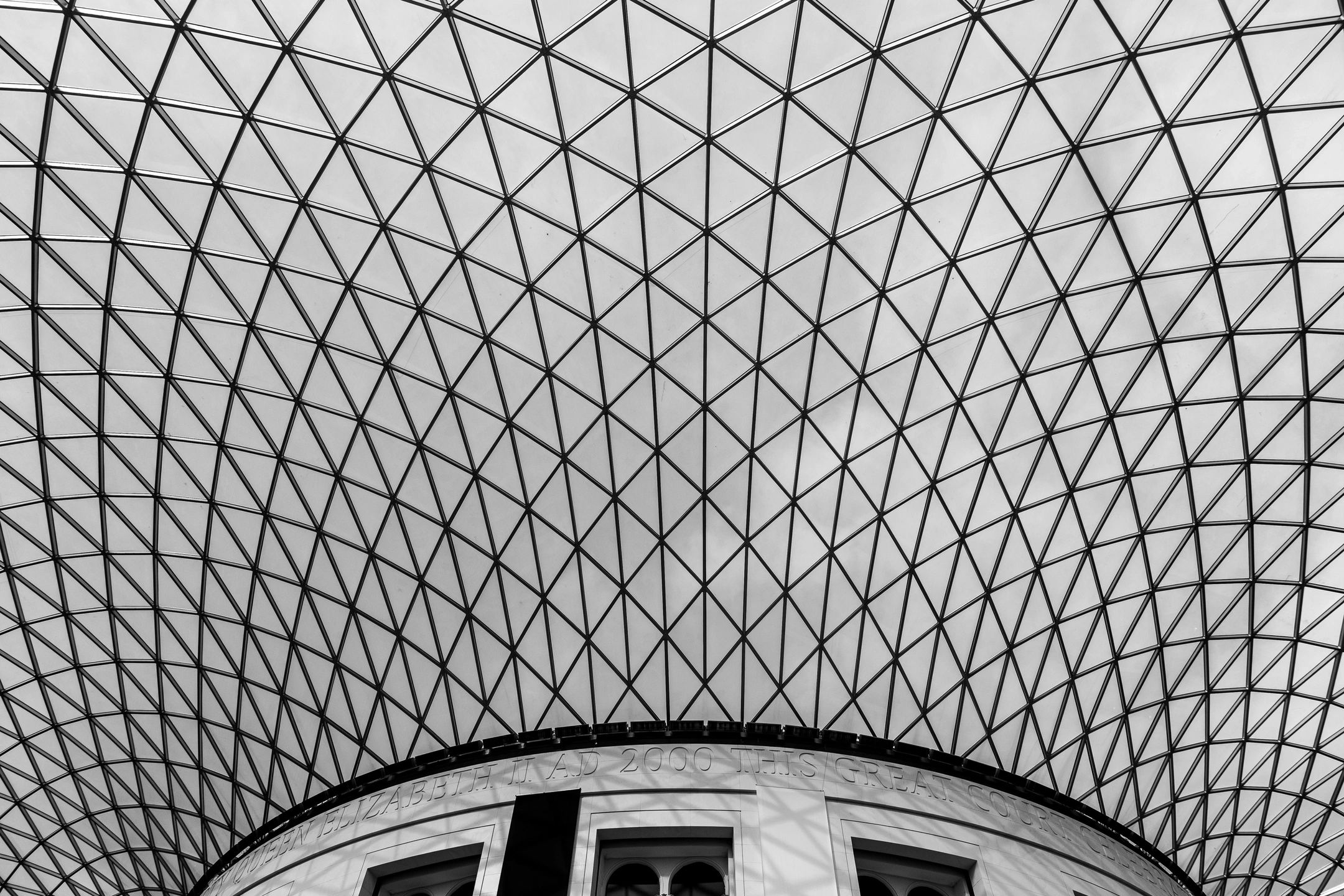 We help businesses reach their goals. Our Indianapolis, IN – based firm can deliver the planning, experience, resources, and capital to overcome critical constraints—and build long-term value.
Our Focus
With duality of purpose we seek out businesses demonstrating a strong sense of purpose. Grove Holdings also seeks to co-invest with like minded investors.